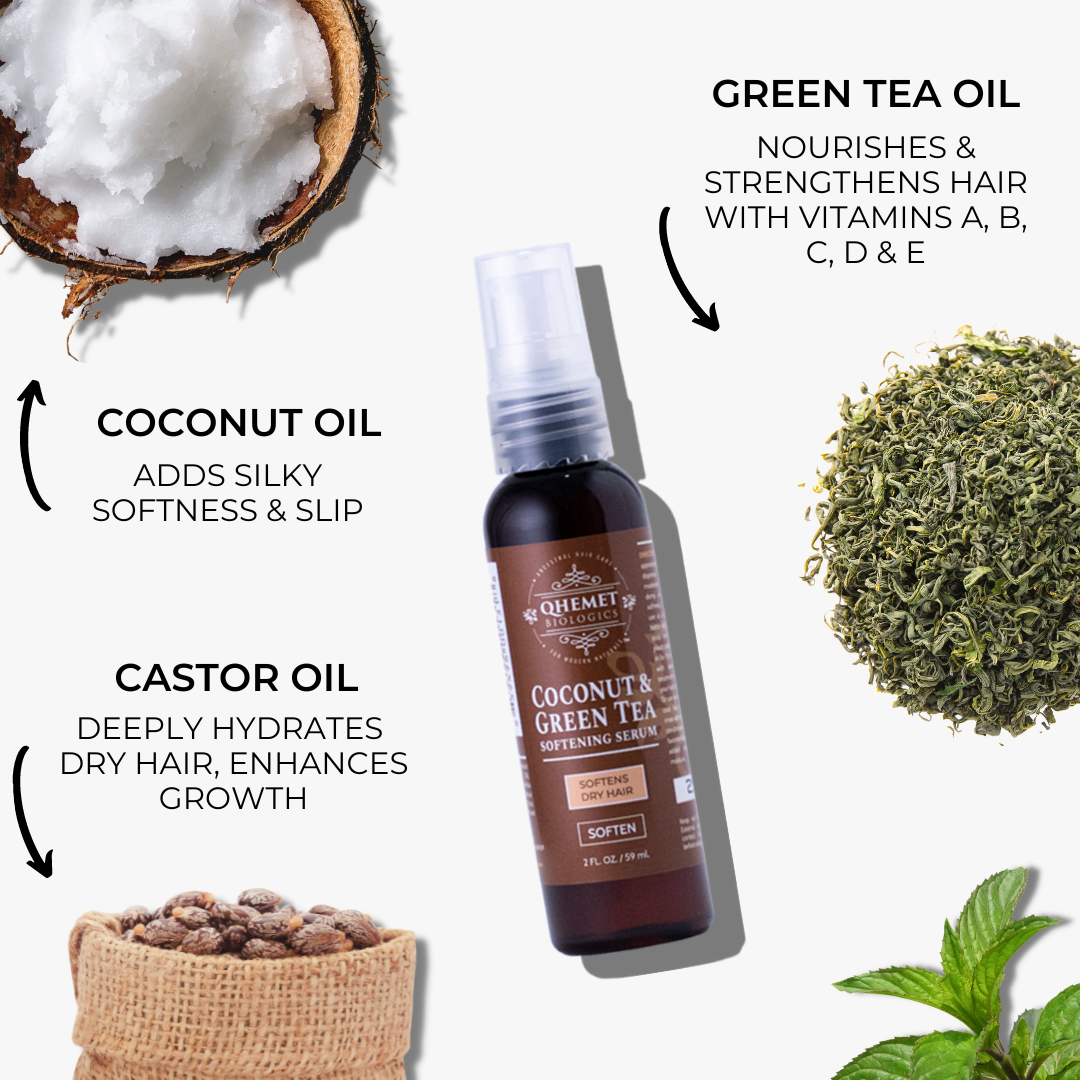 L.O.C. Method Collection For Low Porosity Hair
Up Your Moisture Game! 
Our L.O.C. Method Collection for Low Porosity Hair is rich and concentrated, yet light enough to keep your dry, type 4 hair super soft and supple throughout the day, without the buildup! Perfect for moderately dry and low porosity hair!
This collection contains the 3 products needed for each step in the L.O.C. (leave-in, oil, cream) system to maximize moisture retention and prevent moisture loss. You can also apply them in L.C.O. (leave-in, cream, oil) order. 
KIT CONTENTS
STEP 1: Moringa Tree Conditioning Ghee - 8 oz.
Conditions, detangles and provides the 1st layer or nutrient dense moisture.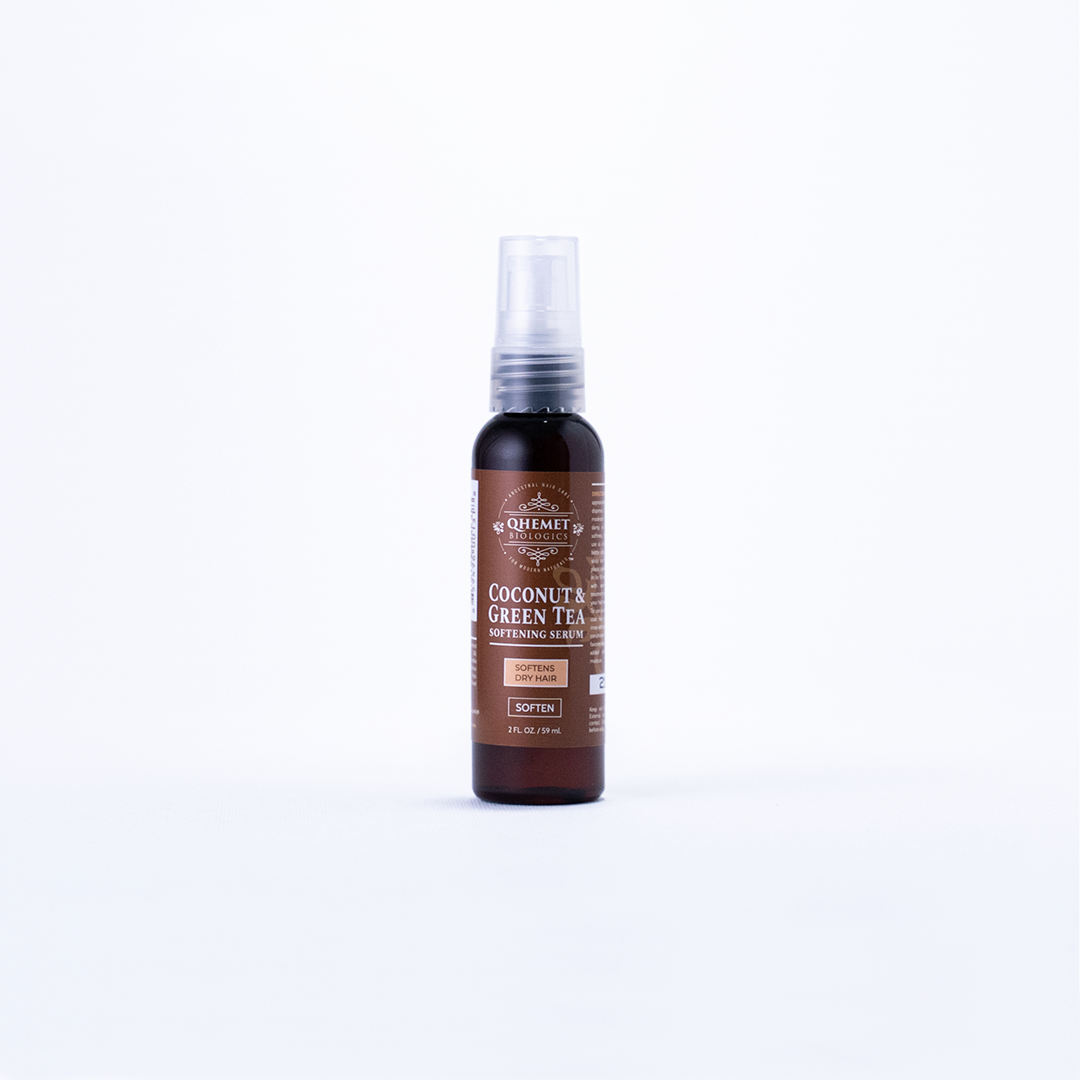 STEP 2: Coconut & Green Tea Softening Serum - 2 oz.
Adds lightweight silkening & softening and locks-in the previous layer of moisture.
STEP 3: Burdock Root Butter Cream - 8.5 oz.
Provides the 3rd layer of healthy hair nutrients and lightweight moisture to keep hair super soft & supple for 24+ hours.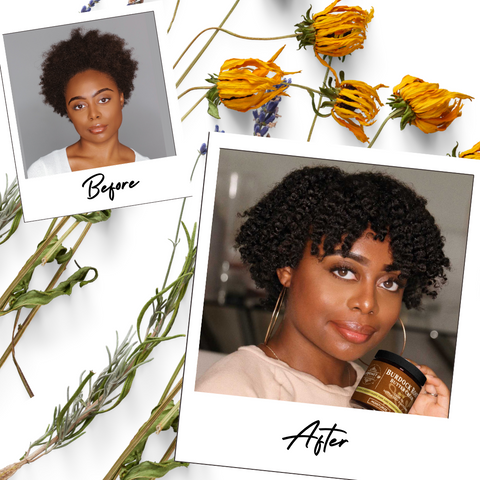 98%
would recommend this product
Antwonette P.

Verified Buyer

What is your age range?

45-54

What is your hair density?

Thick

What is your hair texture?

4C

Attributes

Hydrates & Softens

Good products

I've been natural since 2009 but never used the LOC method. I never got into oils honestly. I discovered QB years ago and always kept the heavy cream and honey balm on hand. I'm just now getting back to using QB after some years away. So far I like the LOC system because my hair is staying moisturized several days later. I may try using less of the oil because I don't like the oily hair I get the first day or so.

Carolyn G.

Verified Buyer

What is your age range?

55-64

What is your hair density?

Thin

Attributes

Thickens Hair,

Reduces Shedding,

Smooths Hair & Reduces Frizz,

Strengthens Hair,

Hydrates & Softens

Review of LOC Collection for Low Porosity Hair

All these products are great. The Burdock Root Butter Cream is especially moisturizing and makes my hair soft. The Moringa Tree Conditioning Ghee definitely detangles and moistures your hair and thickens thin locks so that it has more body. Highly recommend this collection.

What is your age range?

55-64

What is your hair density?

Medium

What is your hair texture?

4B

Attributes

Hydrates & Softens,

Adds Shine,

Strengthens Hair,

Alleviates Tender, Itchy Scalp,

Smells Great

The Best for My Hair

I used Qhemet Biologics when they first started but then I began to use other products for natural hair. Those other products never made my hair feel and look as good as it did when I used Qhemet Biologics. I recently rediscovered the low porosity collection and it is just what my hair needed. I love the Moringa Tree conditioning ghee and the Coconut & Green Tea Softening Serum. My hair is no longer dry and brittle. The softness has returned and there is less breakage. I love these products!

Gwendolyn S.

Verified Buyer

What is your age range?

55-64

What is your hair density?

Thin

What is your hair texture?

4A

Attributes

Adds Shine,

Smells Great,

Alleviates Tender, Itchy Scalp,

Hydrates & Softens,

Reduces Shedding

Great product

I, came across this product by chance watching a customer on Instagram talk about it. After, doing research on youtube and reading customer reviews I had to try for myself. What, I experienced was my hair felt so clean and soft. Normally after three days my hair would be so dry even after oiling my scalpe . But, this time on the four day after my hair was with the shampoo then applying the other products. I felt such a big difference In the feel and look of my hair. I, know have hope in getting my hair back to a healthy state with these products.

Thank you

Gwendolyn

DanElle M.

Verified Buyer

This is a product that works well! I have tight thin low porosity 4C hair, and a tender scalp, LOC for low porosity hair has made a difference in whether or not I cry when doing my hair after shampooing. Totally Dope products 😁😎
Reviews Loaded
Reviews Added